Most people will choose to sit on the sofa when watching TV. Sofas are generally soft, sitting inside the body feels comfortable, but sofas usually do not provide sufficient lumbar and neck support, sitting for a long time will increase the pressure on the spine, resulting in discomfort. Choose a suitable chair to watch TV is very important, not only will protect the spine, but also can improve the viewing experience.
Consider comfort: Watching TV will spend a lot of time sitting on it, so it is important to choose a comfortable chair. The chair should provide enough support and padding for your body to sit comfortably for hours.
Improve the viewing experience: If you choose a comfortable chair, your body and mind will be more relaxed, allowing you to focus more on the content of the program and improve the viewing experience possible.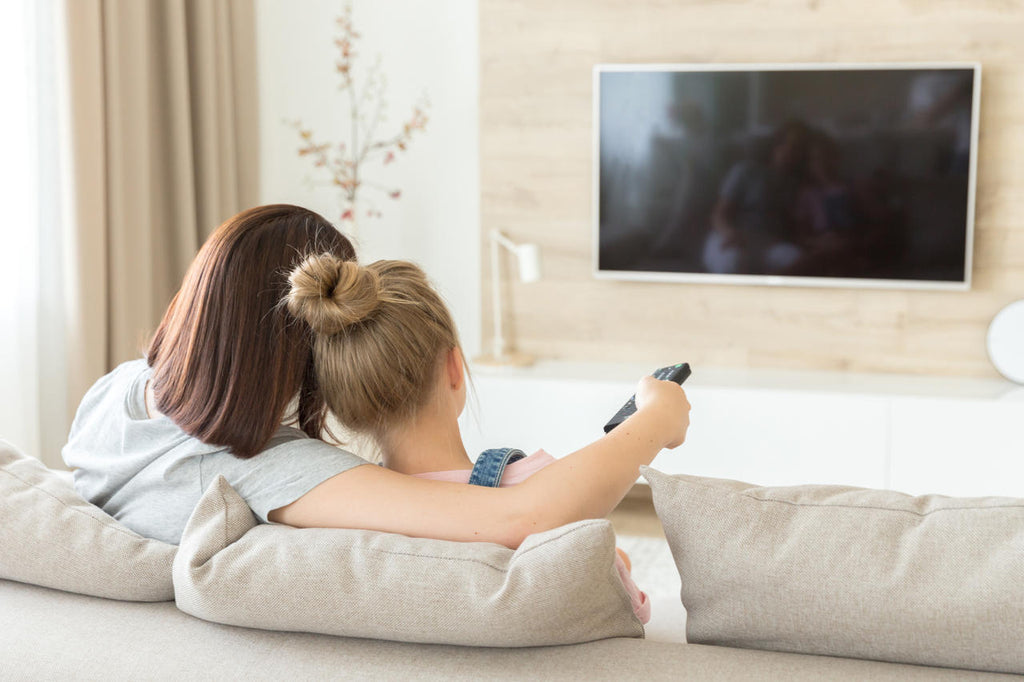 Reduce physical fatigue: Sitting in a comfortable chair can reduce physical fatigue. Sitting in an unsuitable chair for a long time may lead to slow blood circulation, but also may make the body feel stiff and uncomfortable, or even painful, affecting the experience of watching TV.
Protect the cervical and lumbar: If you choose an unsuitable chair to watch TV, it may put the cervical and lumbar spine in an unnatural position, increasing the risk of pain. It is important that the chair has adequate support, and as needed you can also add a padded cushion to the neck or lumbar region to avoid pain and discomfort.
Adjustability: Choosing a chair with an adjustable angle makes it easier for you to find the most comfortable position and can avoid the damage caused by maintaining an uncomfortable posture for long periods of time. Especially after watching a TV program, you can adjust to a lying position and take a break.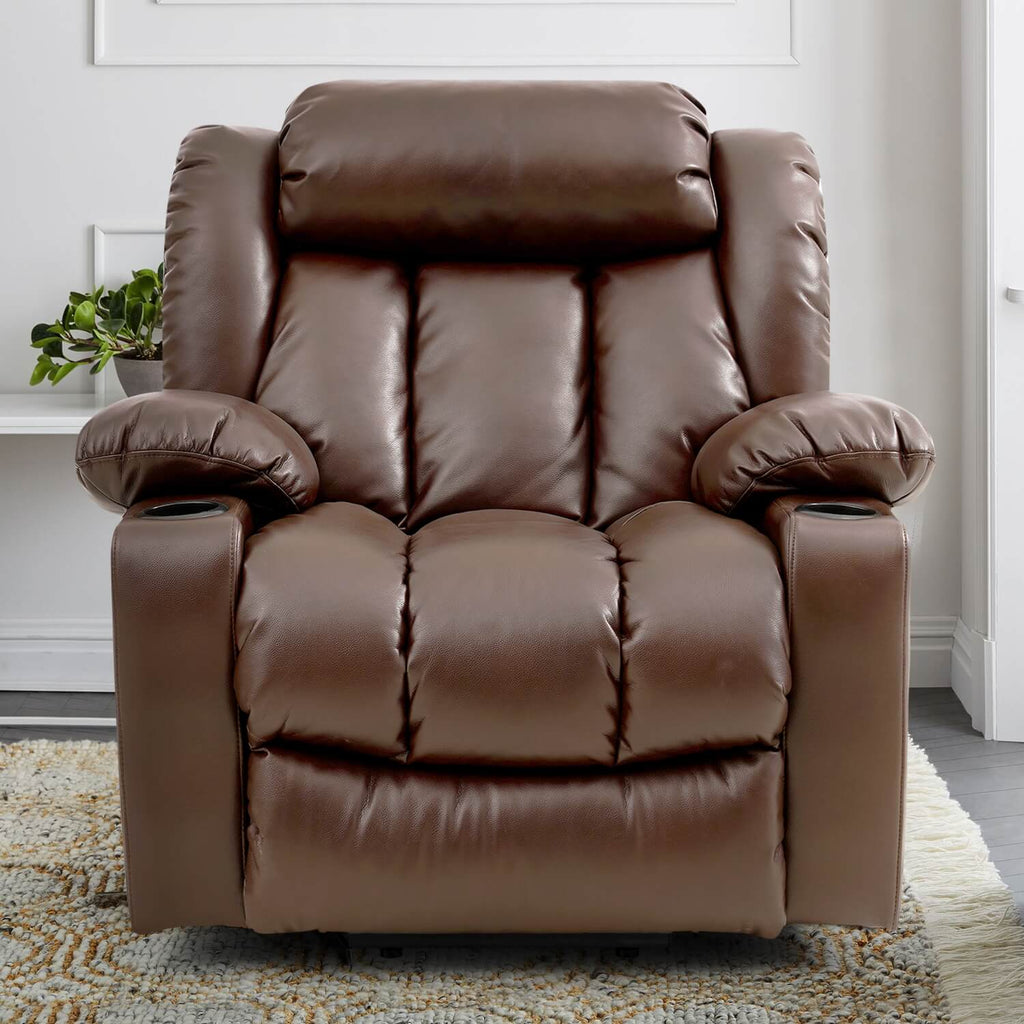 Soulout recommends our P
ower Lift Recliners
. We offer a variety of options to suit your living room decor or functional needs. Take one home, watch your favorite TV shows, and take a nap whenever you want.